Steve O'Dea has won more than 500 races since saddling up his first runner in 2005.
In the ensuing years, the stable has grown to become one of the leading forces in Brisbane and now operates in partnership with co-trainer Matt Hoysted.
Steve O'Dea Racing also lays claim to 19 Stakes wins across 3 states (QLD, NSW & VIC).
Such success has come from a broad cross section of gallopers; from pre-Christmas 2yos to older stayers.
SIR MOMENTS ch g
(Choisir x Colourful Moments)
37:9-4-2 ($826,750)
1st Gr 2 Queensland Guineas 1400m
1st L Sunshine Coast Cup 1400m
1st L Tails Stakes 1600m
1st L Daybreak Lover Stakes 1600m
1st L The Phoenix 1400m
1st L Dalrello Stakes 1200m
2nd Gr 2 Hollindale Stakes 1800m
2nd L Phelan Ready Stakes 1000m
3rd L Tails Stakes 1600m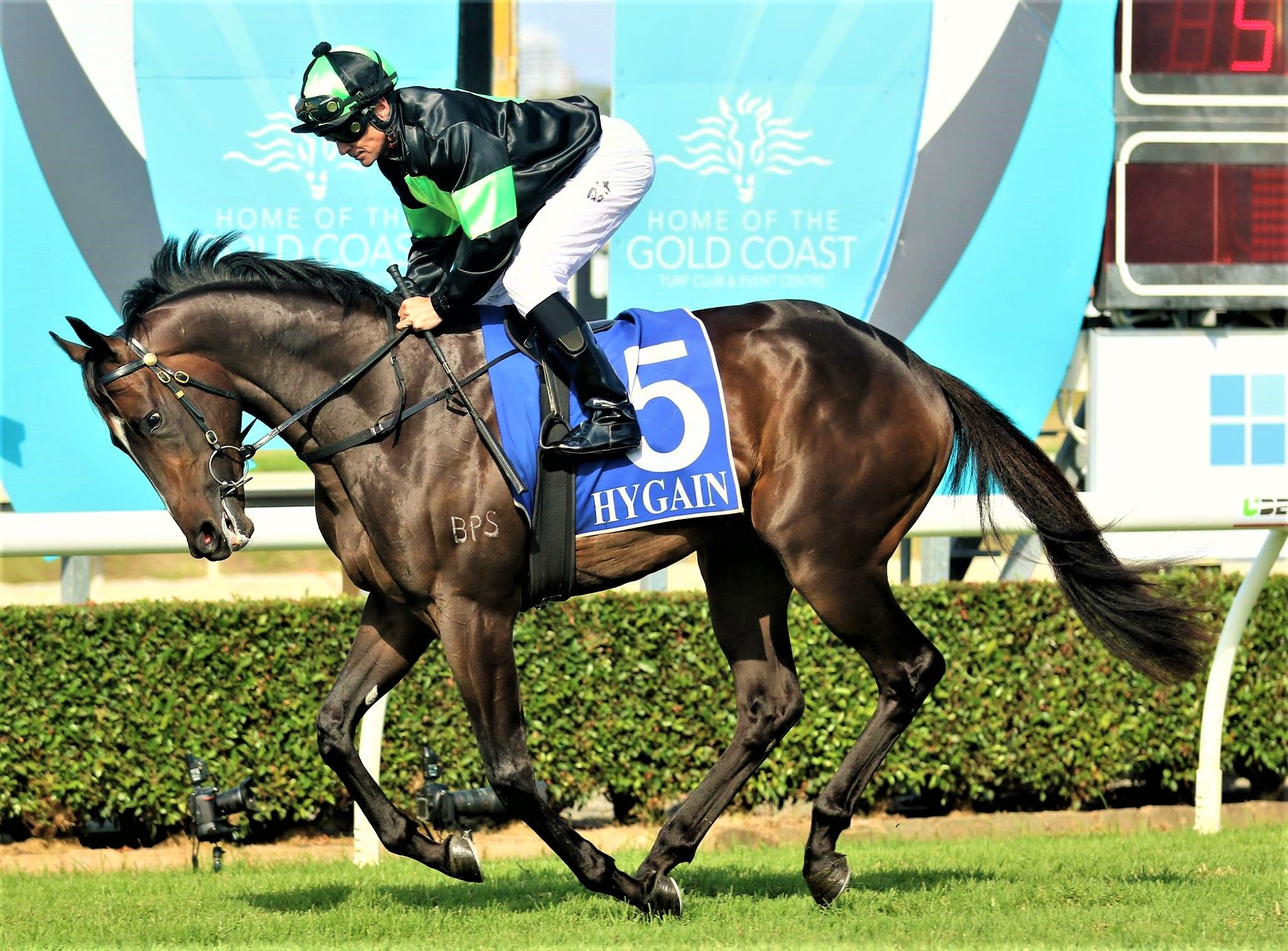 SESAR br h
(Sebring x Sarthemare)
7:2-1-0 ($320,800)
1st Gr 2 Roman Consul Stakes 1200m
1st Gr 3 Ken Russell Memorial 1200m
4th Gr 1 JJ Atkins 1600m
SCALLOPINI br g
(Snitzel x Rose Of Mulan)
28:9-5-5 ($498,250)
1st L Hinkler Handicap 1110m
1st L Sunshine Coast Cup 1400m
2nd L Spear Chief Handicap 1350m
2nd L Falvelon Stakes 1200m
3rd L Ascot Handicap 1200m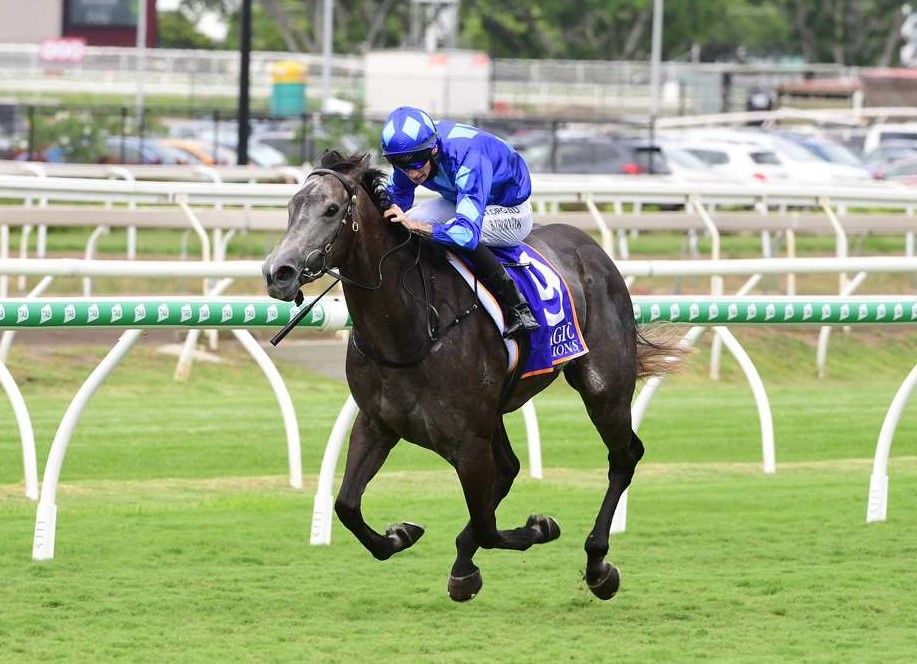 JAMI LADY gr f
(Spirit Of Boom x Bevico Girl)
19:7-5-2 ($478,050)
1st L Bright Shadow Stakes 1200m
2nd L Gai Waterhouse Classic 1350m
2nd L Mode Stakes 1200m
4th L Mick Dittman Plate 1110m
4th L Daybreak Lover Stakes 1200m
4th L Magic Millions F & M 1300m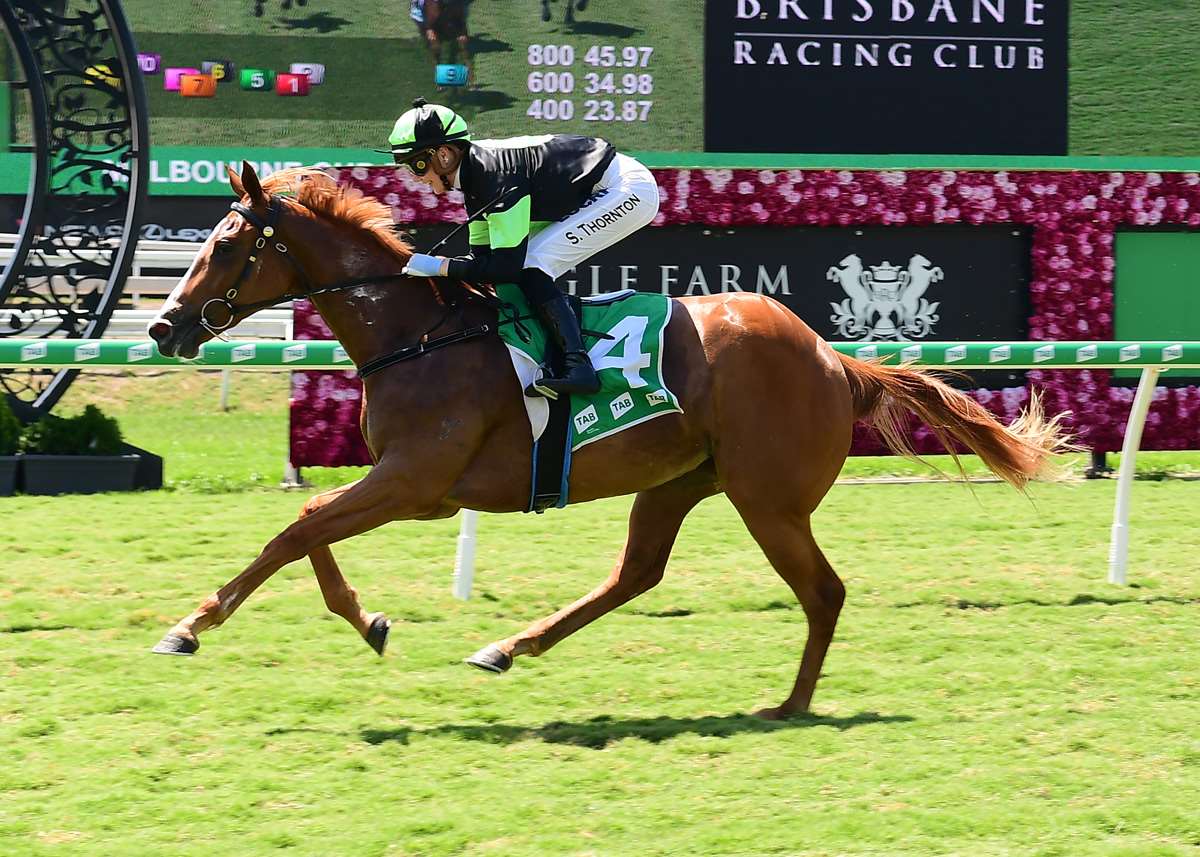 GOTTA KISS ch f
(Not A Single Doubt x Sweet Kiss)
14:3-4-2 ($485,850)
2nd Gr 1 JJ Atkins 1600m
2nd Gr 2 Vo Rogue Plate 1400m
2nd Listed Mode Plate 1200m
3rd L Bill Carter Stakes 1110m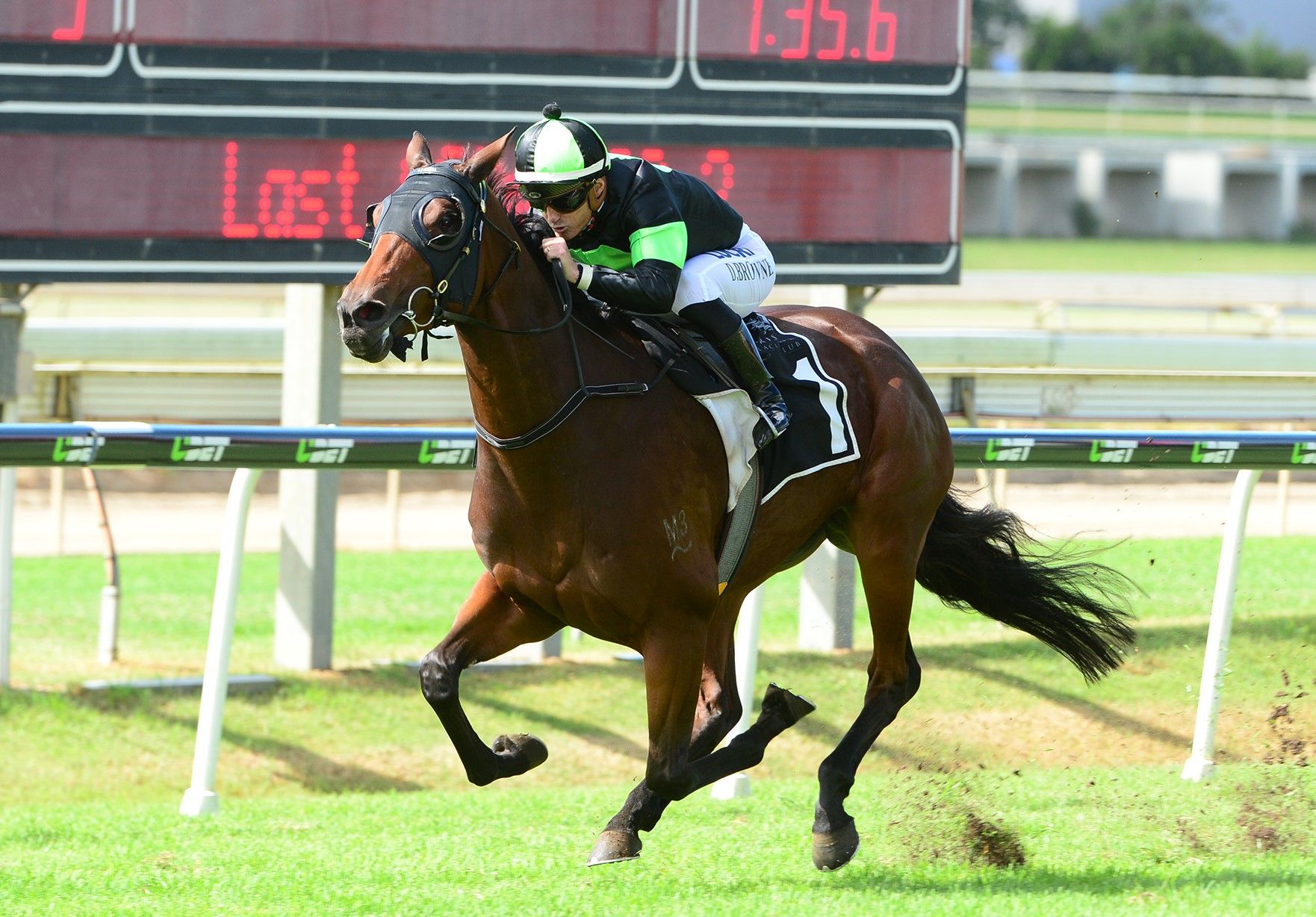 CANDIKA b m
(Sebring x Divya)
19:5-1-4 ($454,400)
1st L Princess Stakes 1600m
2nd L Mode Plate 1200m
3rd RL Magic Millions 2YO Classic 1200m
3rd L Gold Coast Bracelet 1800m
4th Gr 2 Sires' Produce Stakes 1350m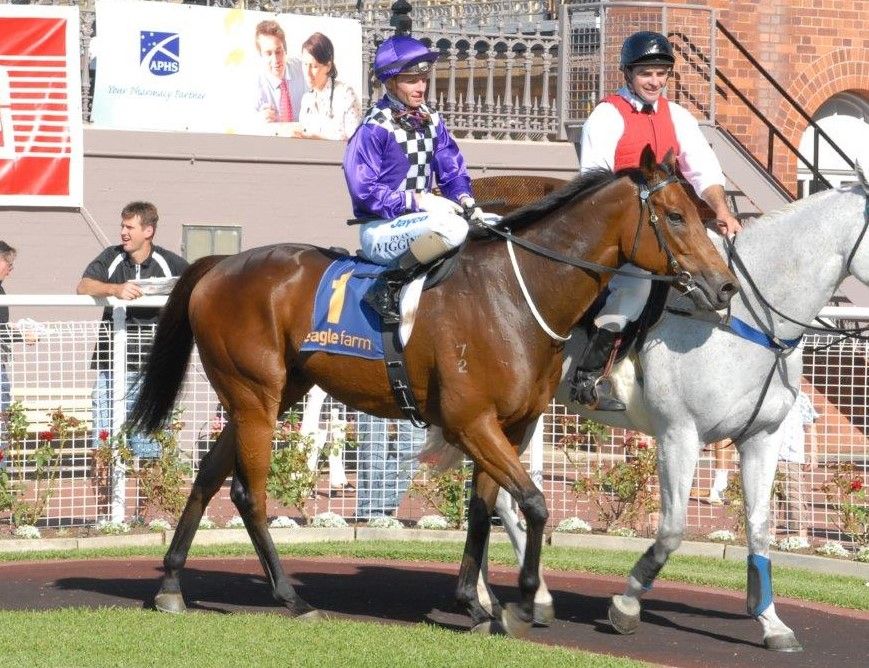 GO CART b g
(Danehill Dancer x Cubicle)
66:8-10-8 ($416,900)
1st L Members Cup 1600m
1st L Japan Trophy 2100m
1st L Gallagher Stakes 2100m
2nd L Sullivan Handicap 1600m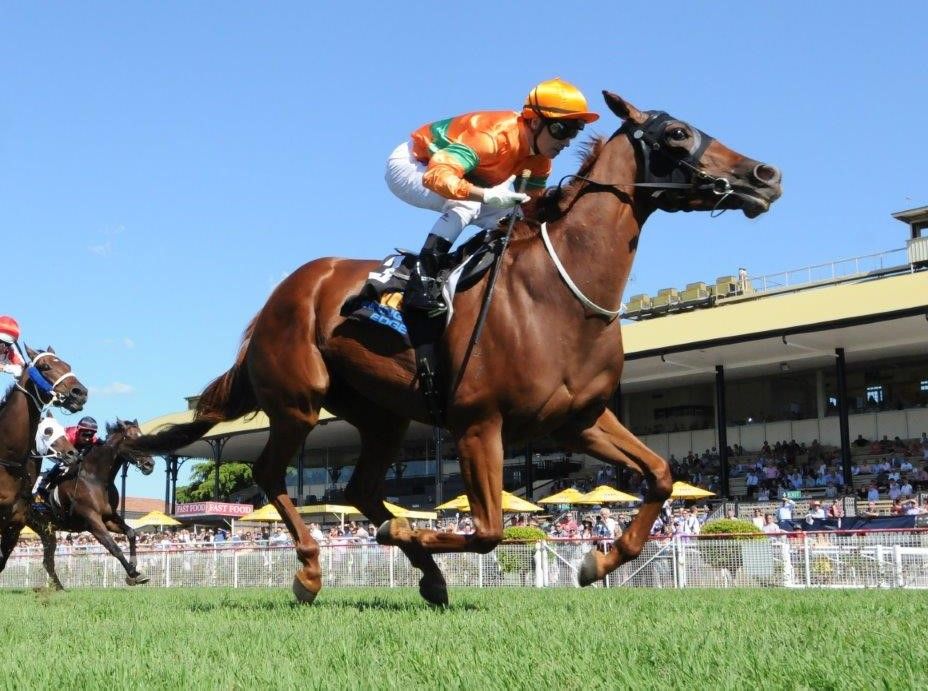 BIANCA JEWEL ch m
(Lion Heart x St. Covet Girl)
22:5-3-2 ($520,300)
1st L Princess Stakes 1600m
2nd L Gold Edition Stakes 1200m
4th L Lancaster Stakes 1200m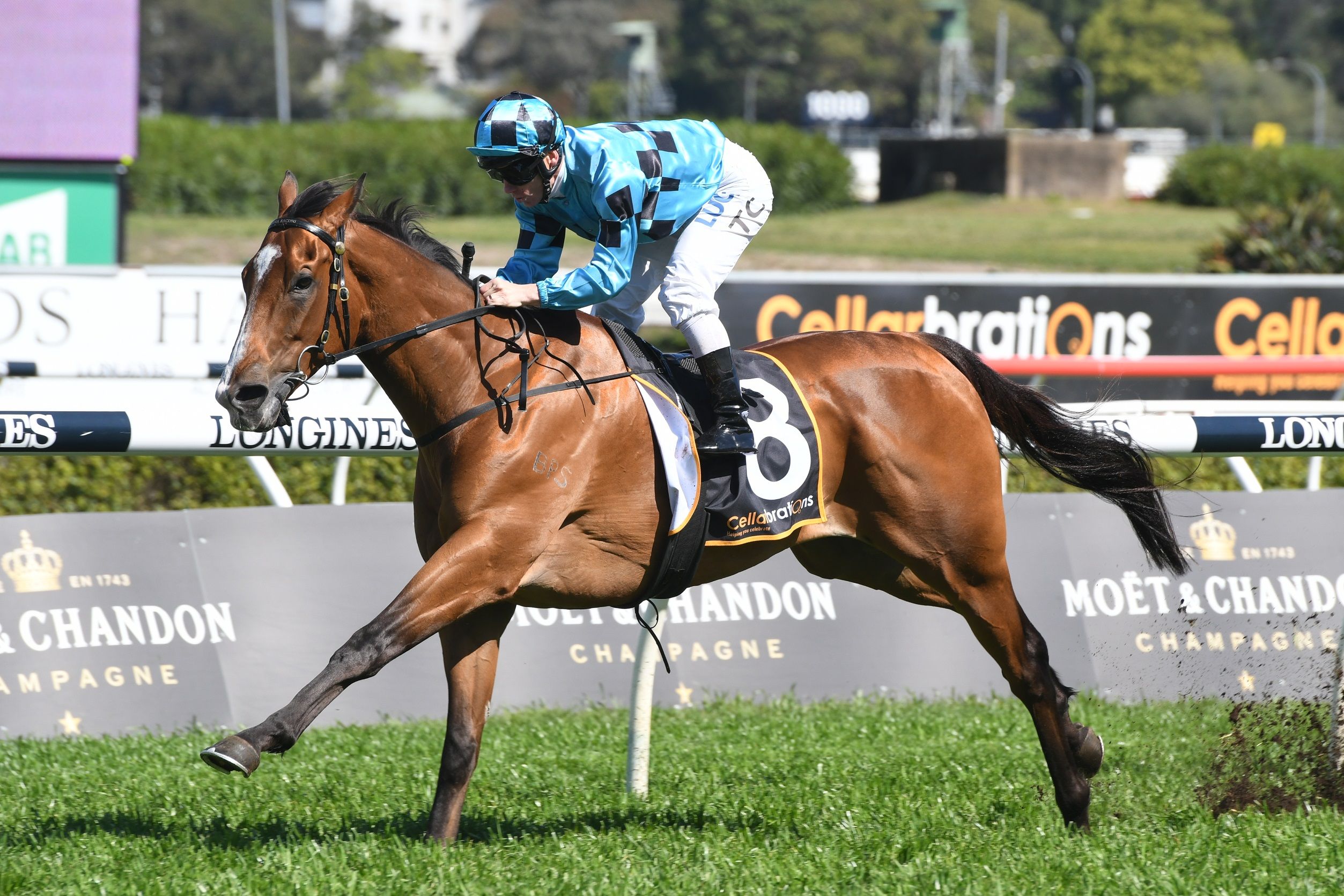 DOUBT DEFYING b g
(Not A Single Doubt x Sarthemare)
19:8-1-1 ($430,075)
1st L Sale Cup 1600m
1st Gold Coast Stakes 1800m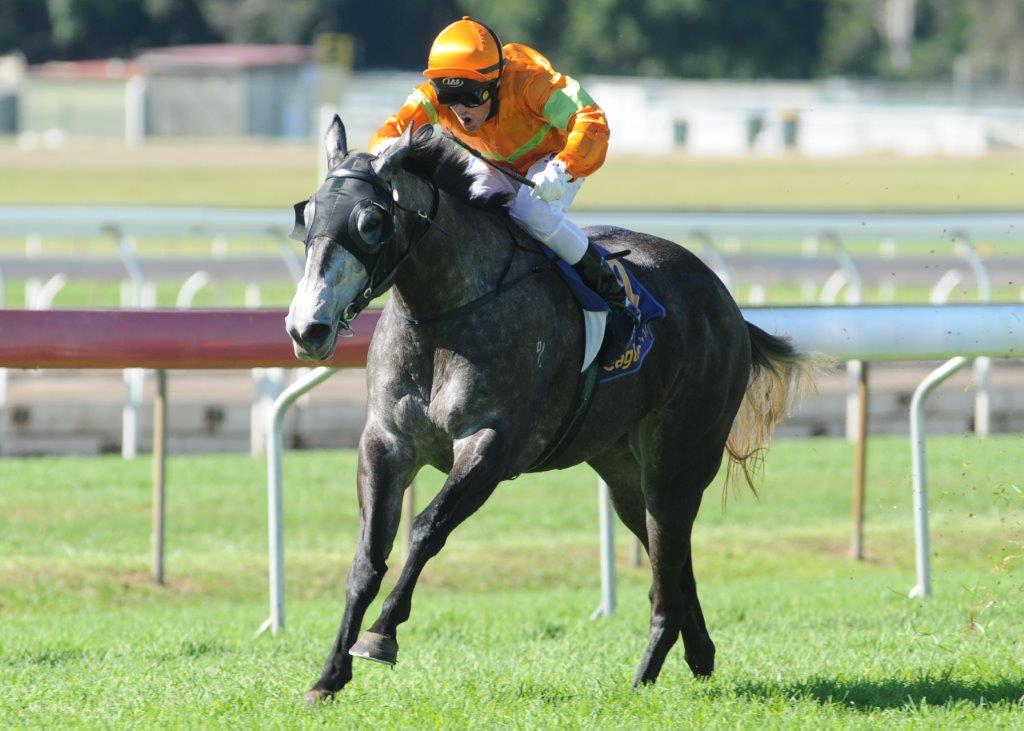 KISS ME KATY gr m
(Mull Of Kintyre x St. Covet Girl)
14:4-1-1 ($168,350)
1st L Sir Douglas Wadley Stakes 1200m
3rd Gr 3 San Domenico Stakes 1000m
4th Gr 3 Silver Shadow Stakes 1200m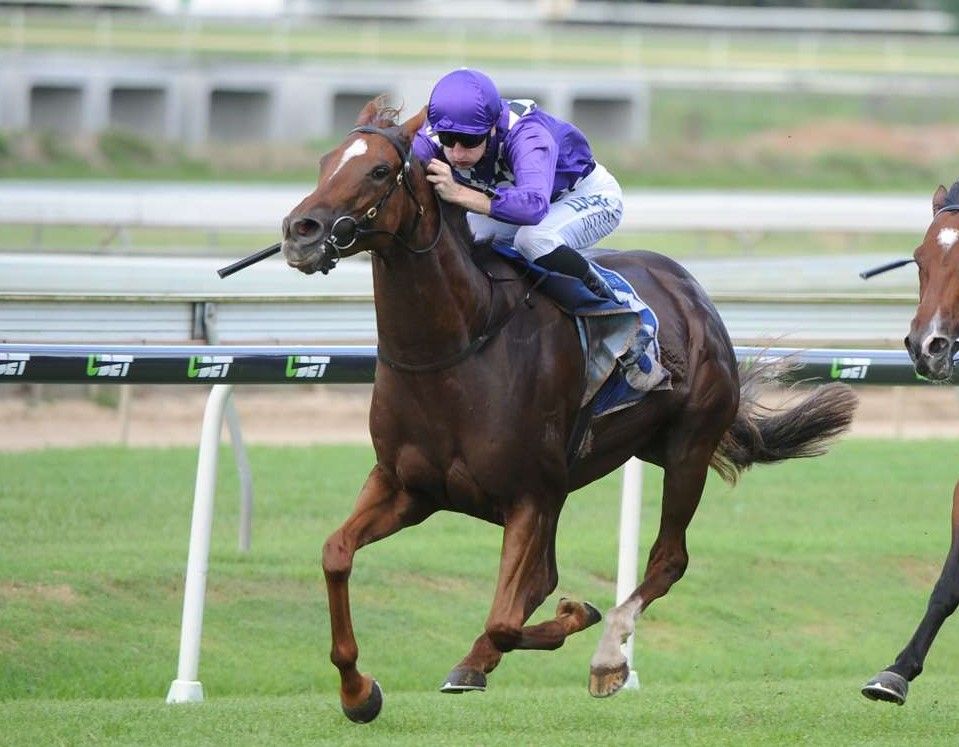 BEATNIKS ch m
(Haradasun x Hippy)
41:8-5-8 ($371,975)
2nd L Members Cup 1600m
3rd Gr 3 Glenlogan Park Stakes 1350m
3rd L Colin McAlpine Stakes 1200m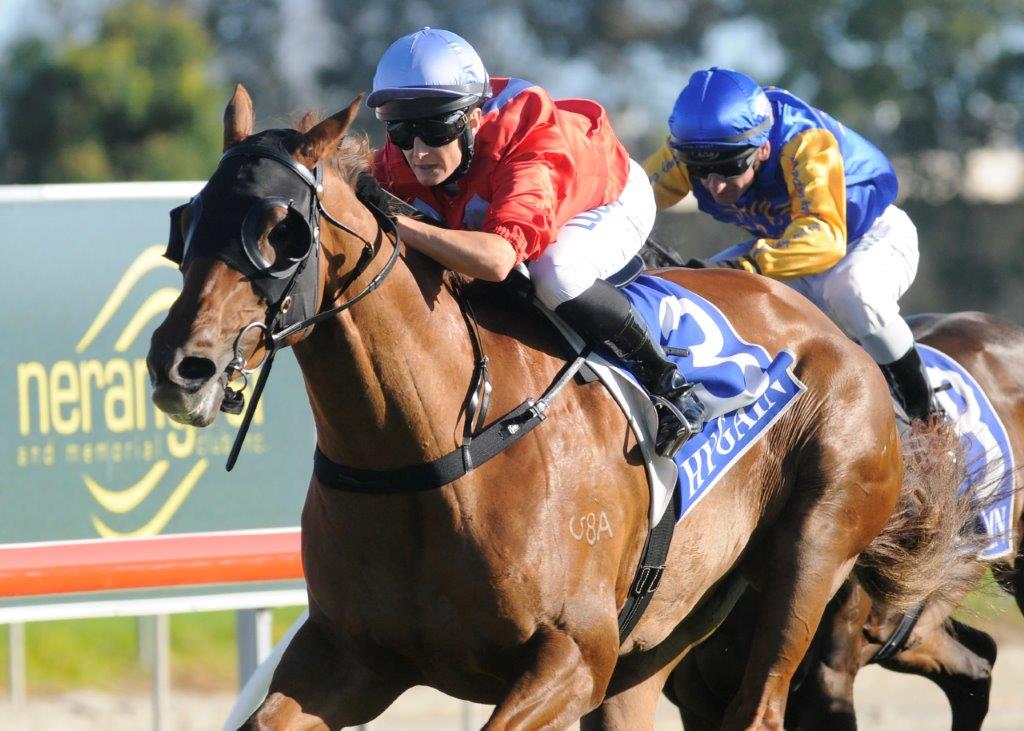 FANTISHA ch m
(Collate x Spurring)
24:4-2-3 ($180,250)
1st L Princess Stakes 1600m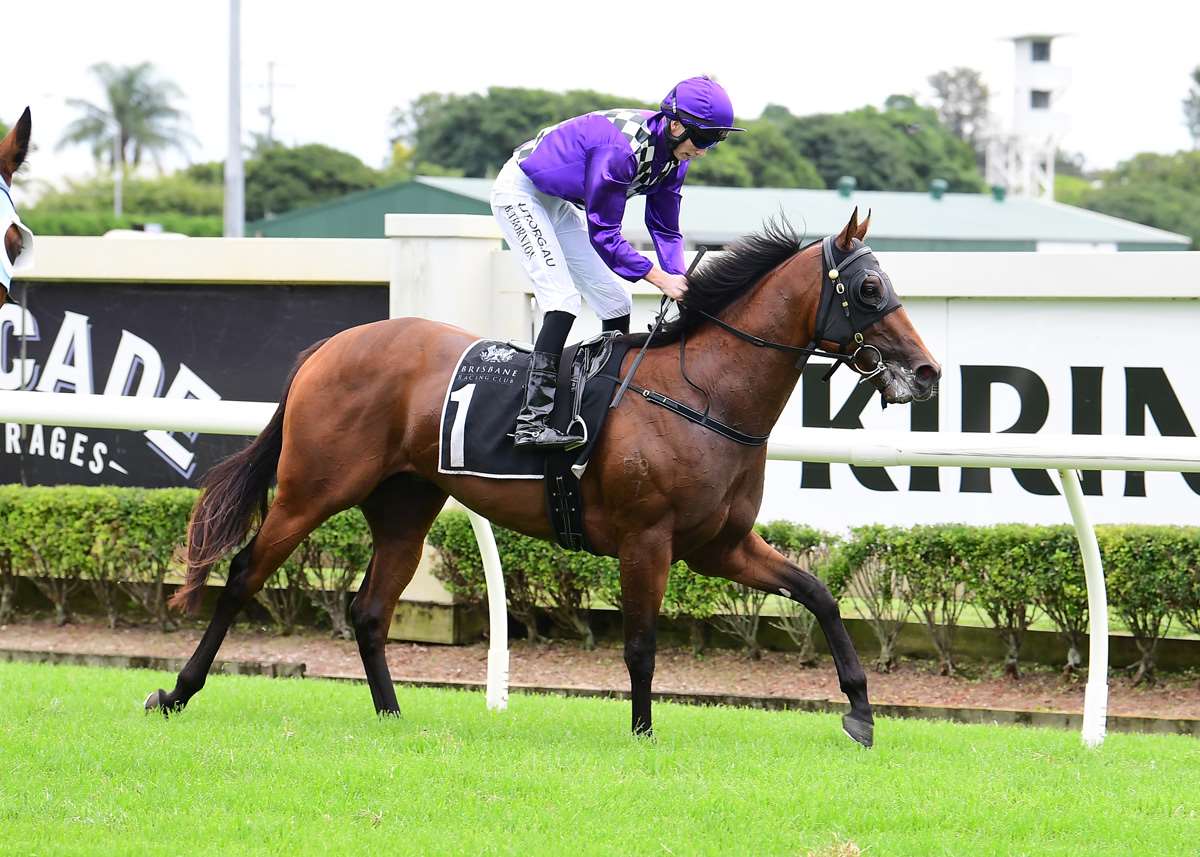 TUMBLER RIDGE ch c
(Spill The Beans x Factor Fiction)
15:4-2-3 ($410,550)
1st QTIS Gold Jewel 1300m
3rd L Tattersalls Club Stakes 1400m
4th Gr 2 QLD Guineas 1600m
4th L Dalrello Stakes 1200m