MEET THE TEAM AT STEVEN O'DEA RACING
We have an excellent team of staff at Steven O'Dea Racing who are passionate, experienced and dedicated.
Without them, our results would simply not be possible.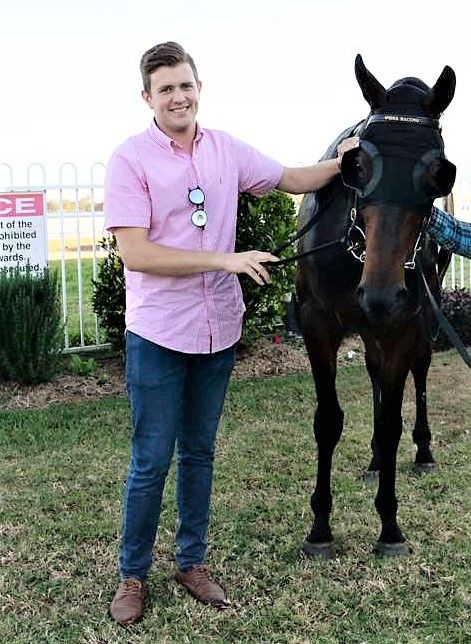 MATTHEW HOYSTED
CO-TRAINER
Matt comes from a horse racing family rich in tradition. He grew up in Wangaratta before moving to Melbourne when he was 13 years old. Having a father as a trainer, Matt grew up in the stables, so it was no surprise that his first job upon moving to Melbourne was for Lloyd Williams at his Flemington stables with his uncle, Robert Hickmott, who was then stable foreman.
During his 4 years there, the stable transitioned to the world class training establishment Macedon Lodge. In that time Matt was able to work around champions like Efficient, Gallic and Zipping. Matt was then offered a position to work for Michael Moroney at his Flemington stable.
He was there for 5 years and Assistant Trainer for 3 of those. In that time the stable had Group 1 winners Brazilian Pulse, Monaco Consul and Glass Harmonium. At the end of 2014 Matt made the move to Brisbane where he worked under leading Brisbane trainer Tony Gollan for 18 months before being offered the Assistant Trainer role with Steven O'Dea.
In October 2020, Matt was promoted to the role of co-trainer.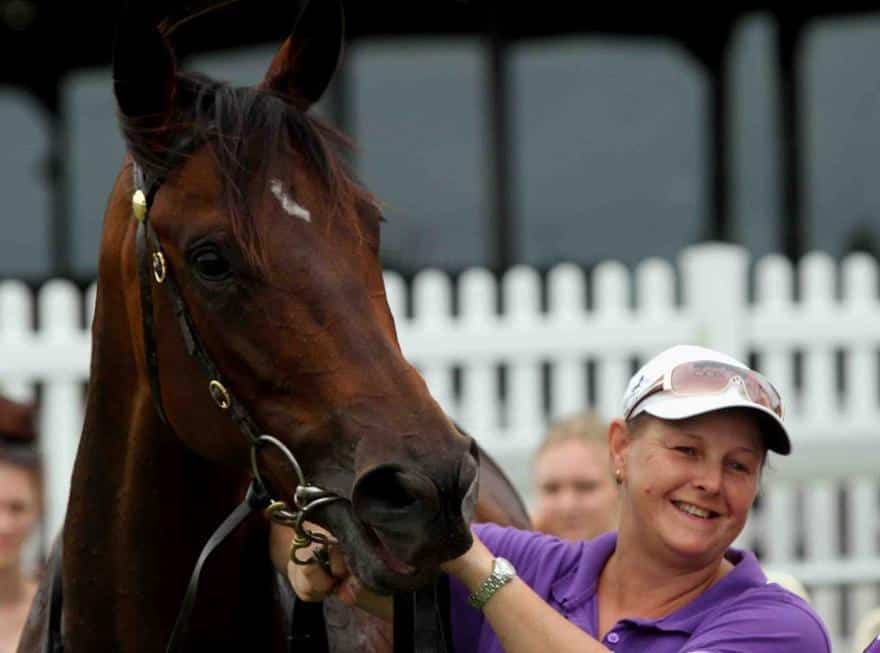 Aileen, better known around the stable as Ails, is part of the well regarded Massingham racing family from North Queensland.  Ails first moved to Brisbane with her trainer husband Jeffrey Caught in the early 2000's with their 2 young boys.  She joined the stable shortly after Steve made the move from Townsville and has been with the stable ever since.  Ails' mornings are kept very busy, whether it be in the hose bays or in the feed room making the feeds.
KOTONE MAEKAWA
STABLEHAND
Kotone hails from a family that is heavily involved in thoroughbred breeding in her native Japan. She has been in Australia since 2016 and before joining our stable, worked for Coolmore at Scone in the Hunter Valley. Her happy nature and bubbly personality, along with her tireless work ethic, is a huge asset to the stable.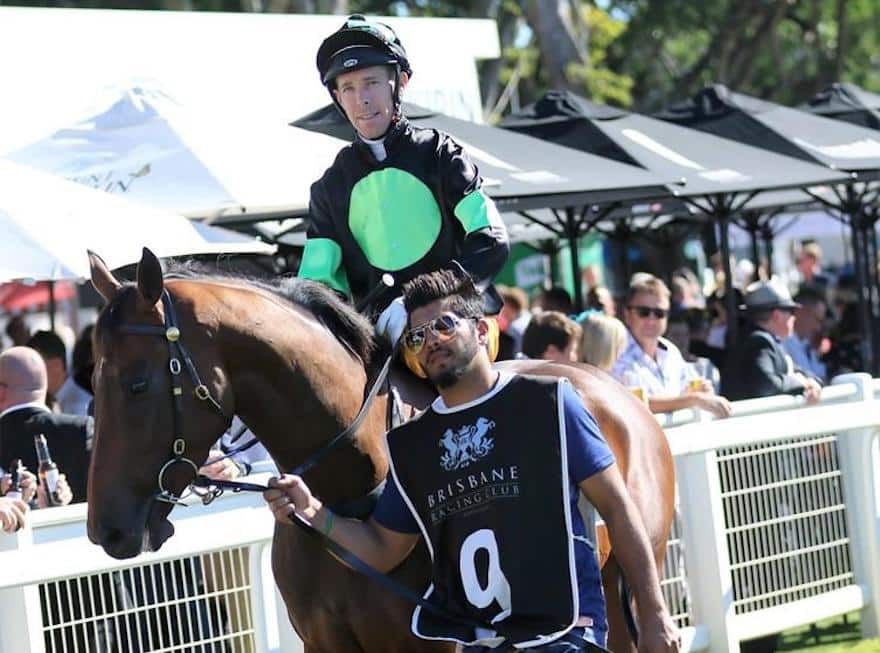 Aniket, better known as AB, arrived in Australia from India in 2017.  AB learnt his craft whilst working for the Chris Munce stable before transferring over to us in 2018.  He is an integral part of the team.  You will find him in the mornings swimming horses and treating them with our equine massage machine.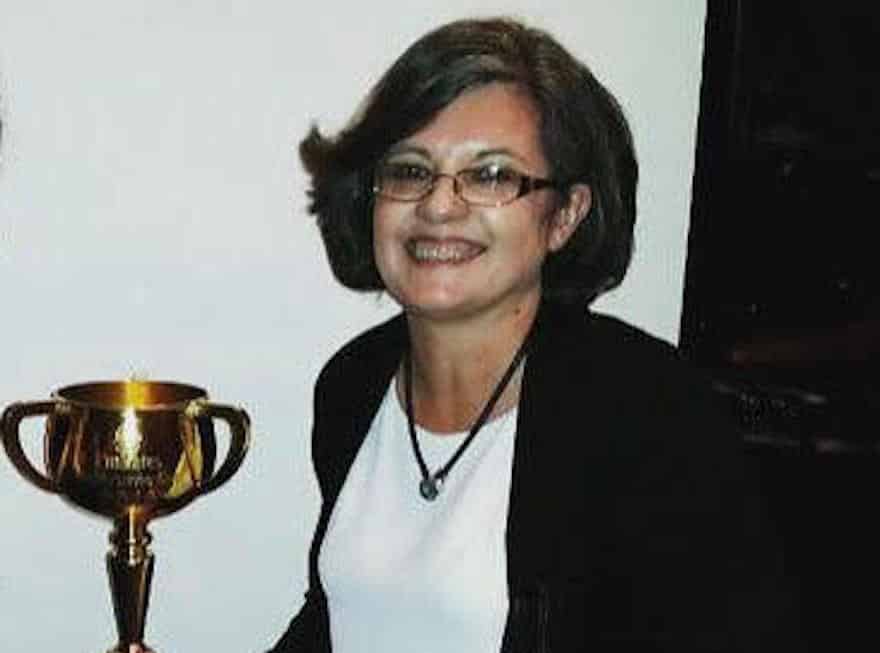 RONDA HOYSTED
OFFICE MANAGER
Ronda was born in Wangaratta and has been involved in the racing industry all her life, with her husband, father and brothers all being racehorse trainers. Upon moving to Melbourne in 2005 with her family, Ronda managed the office of Flemington trainer Michael Moroney, a role which she had for 12 years before helping her brother Robert Hickmott set up his training base at Caulfield. She then moved to Brisbane in early 2019 to take the role of Office Manager for Steven O'Dea and also work alongside her son Matt.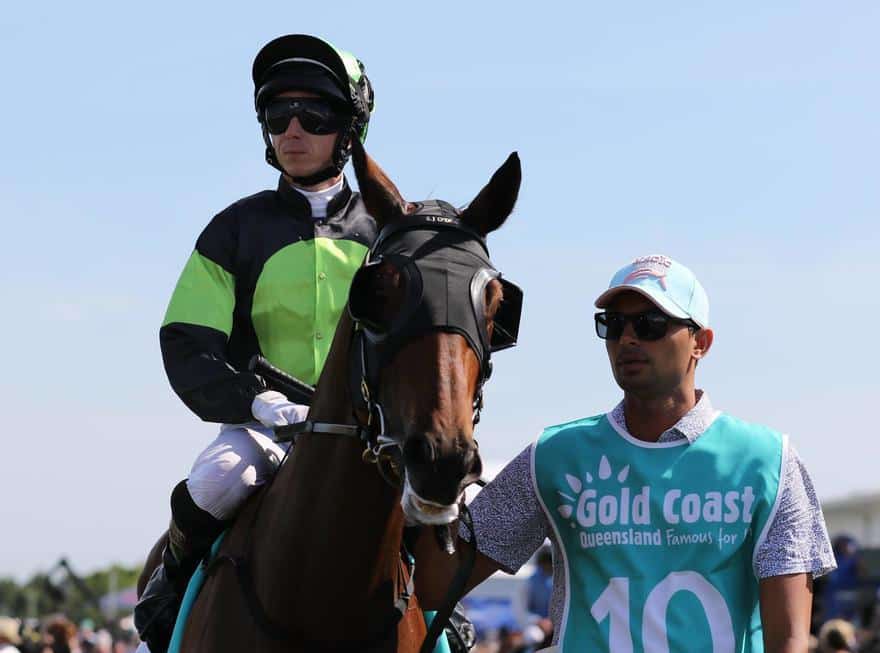 Monty grew up on a farm in his native India where his family raised a variety of livestock.  He made the move to Australia in 2013 to further his studies and also gained employment in the racing industry here at Eagle Farm, first for Chris Anderson then for Kelly Schweida, before joining the team in 2015.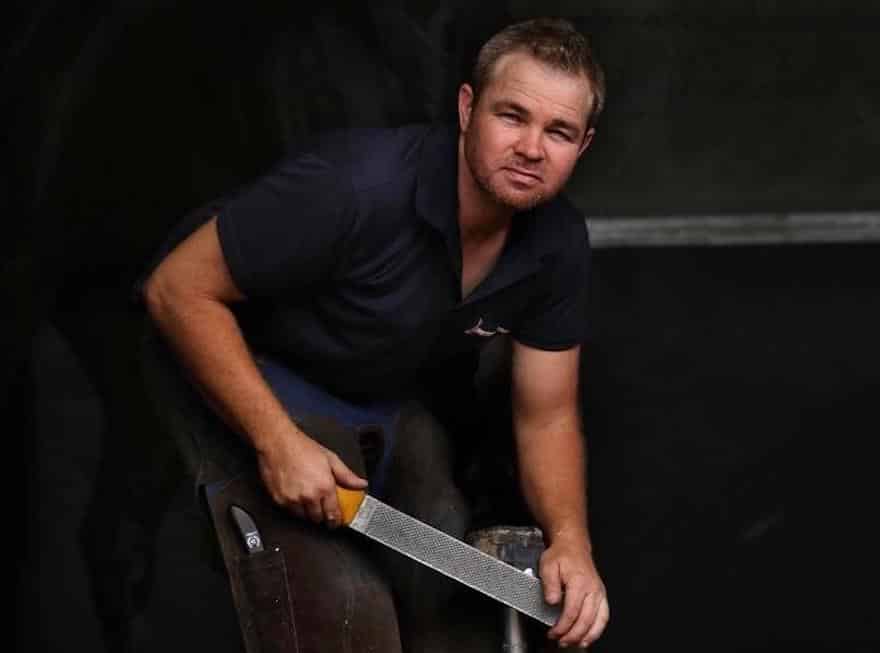 Kristian hails from Victoria where he did his apprenticeship under Paul Cumming. He made the move to Brisbane in 2004 and has been part of the team since Steve relocated from Townsville.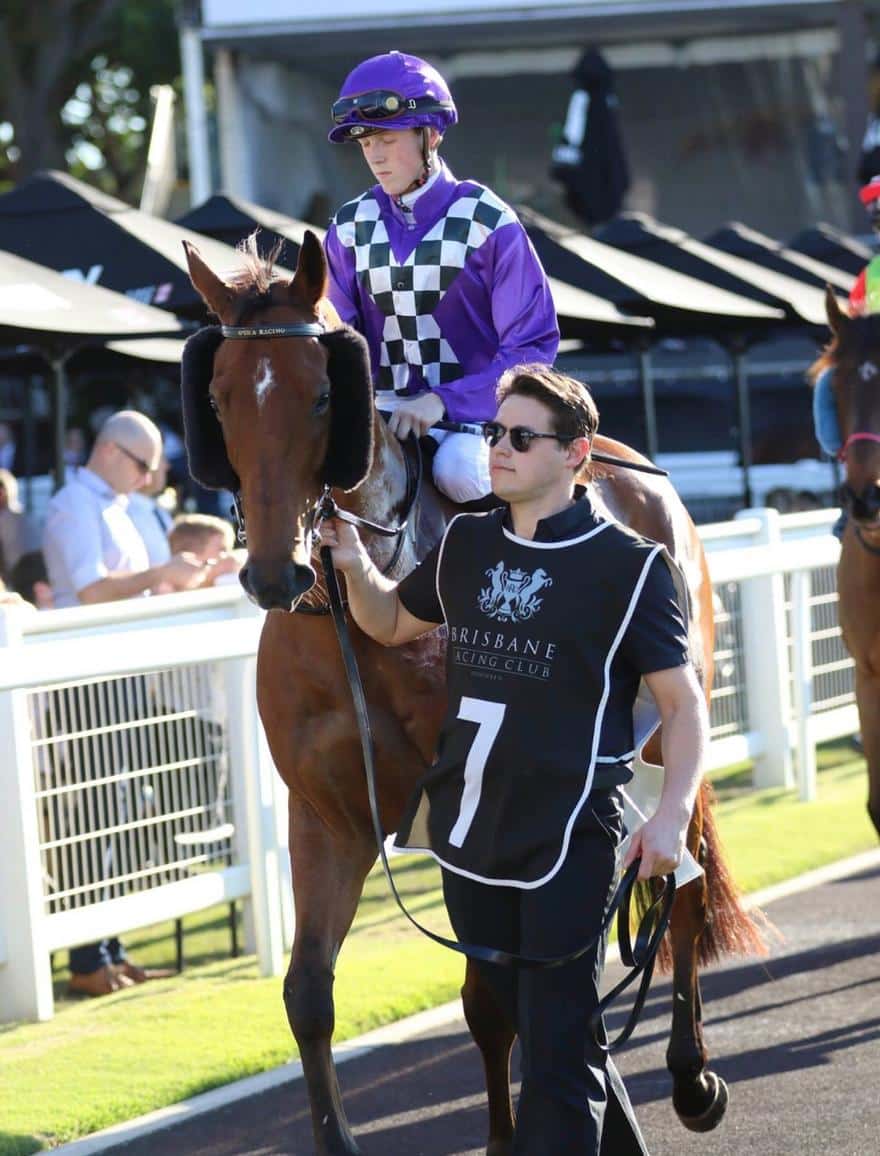 Nathan grew up just outside of Toowoomba and has worked in the racing industry most of his life. He worked for Tony Gollan for 5 years, making the transition to Brisbane in that time. He also did a 12 month stint with Barry Baldwin before joining the stable in 2018. He has an exemplary work ethic and his bubbly personality makes him a pleasure to have around the stable.