The following links have been provided for your general information.
---
Proven Thoroughbreds
http://www.proventhoroughbreds.com.au/
Your ticket to racehorse ownership.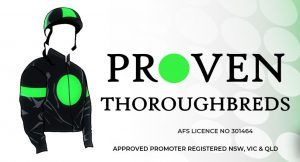 ---
Kolora Lodge
http://www.koloralodge.com.au/
For all your spelling, breaking and pre-training needs.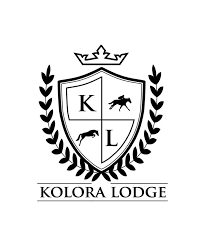 ---
National Jockeys Trust
The National Jockeys' Trust is a public charitable trust established in 2004 for the purpose of providing funds and other benefits for the relief of the financial difficulties and needs of jockeys (including apprentice jockeys) and their families, especially where such needs arise through serious injury, illness or death of a jockey.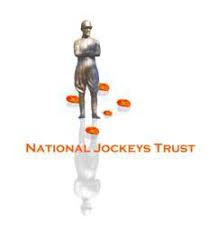 ---
Trackside Photography
https://tracksidephotography.com/
The leaders in the field of Thoroughbred Photography, and the only professional photographers covering all Metropolitan and Provincial Race Tracks in South East Queensland, along with all tracks in the Northern Rivers and Mid North Coast of New South Wales. Founded in 1999 Trackside Photography's rich history gives rise to a fully professional and reliable service.

---
Brisbane Racing Club
As the leading metropolitan race club in Queensland, the Brisbane Racing Club conducts 70+ race meetings and hosts over 200,000 patrons each year. Race meetings are conducted at the club's two racecourses, Eagle Farm and Doomben.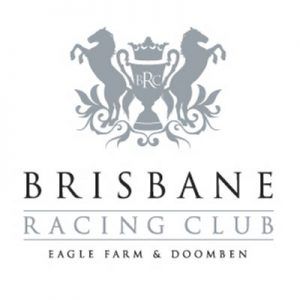 ---
Racing Queensland
https://www.racingqueensland.com.au/
The Racing Queensland Board trading as Racing Queensland provides a platform to service the racing industry across the 3 codes of racing. Racing Queensland's vision is to connect people through the thrill of racing, with the mission to become the state's favourite sport and Australian's best racing jurisdiction.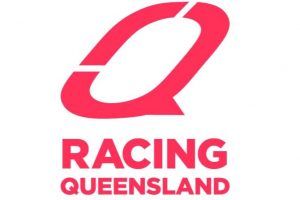 ---
Racing Australia
https://www.racingaustralia.horse/home.aspx
For all information relating to fields, results, stewards' reports, form guides etc.

---
Stud Book
http://www.studbook.org.au/
The Australian Stud Book.

---
Sire Custodians Australia
http://www.sirecustodians.com/
Sire Custodians Ltd is the leading provider of syndicate management and consultancy services to the Australian thoroughbred industry. Sire Custodians Ltd maintains a comprehensive library of precedent documentation for the entire range of bloodstock transactions and is in a position to provide prompt, cost effective expert advice on all ownership and syndicate issues. All documentation prepared by Sire Custodians Ltd (in consultation with Macquarie Legal Practice)complies with relevant rules and regulations, and includes appropriate procedures for ongoing effective management, including dispute resolution.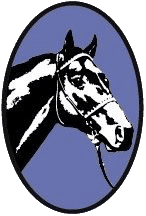 ---
Sky Channel
Australia's Complete Racing Network Using its vast resources, SKY is the world's leading multi-venue racing broadcaster, telecasting more than 5000 race meetings each year to millions of viewers around the globe. Sky Channel pioneered satellite television in Australia. It transmits via satellite and cable to more than 5,000 outlets across Australia , and in more than a dozen countries around the world. Sky provides up to 15 hours daily live thoroughbred, harness and greyhound racing. In addition, Sky telecasts in-depth form analysis, review, magazine and general sports.